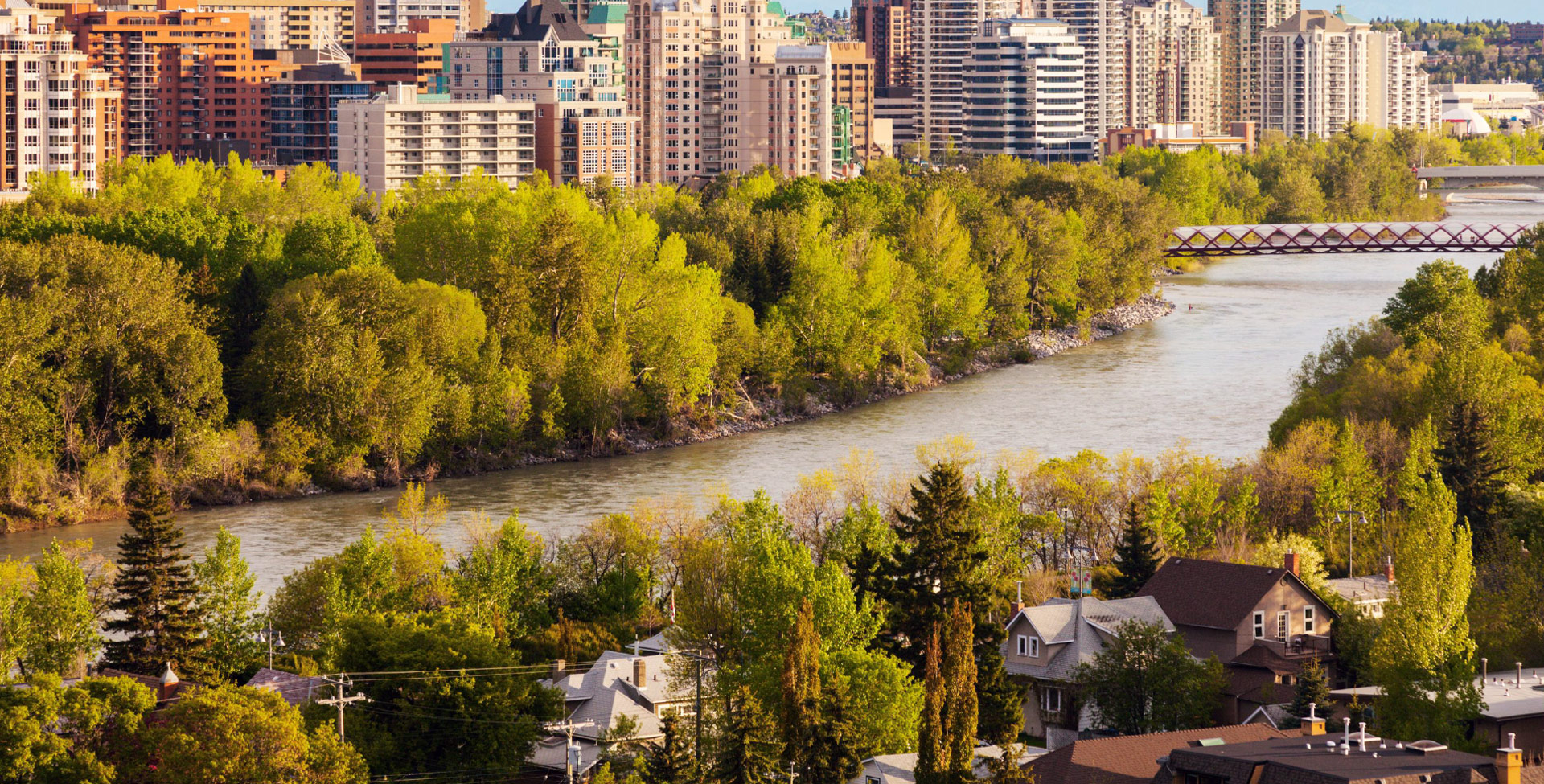 Stylish, thoughtfully designed living environments that adapt to homeowners' current and future needs.
Real Estate
Downsizing
Renovations
Build
WORKING WITH ADAPTABLE LIVING IS A COLLABORATION WITH A TEAM OF EXPERTS
With 15 years of experience in residential construction and selling real estate, Marti Bogue focuses on sourcing homes for the future needs of families. Together with a team of industry professionals we help you design and create a home environment that adapts to your present needs or anticipated lifestyle requirements. Marti's expertise understands how to meet the mobility requirements for various disabilities or as you approach retirement, allowing you and your family to stay in the comfort and safety of your home for many years.
Marti identifies houses suitable for specific needs or options to tailor through renovation and meet mobility requirements. Together with her design and building partners, they make the transition of selling existing residences, remodelling current homes, and/or purchasing more lifestyle-appropriate spaces a smooth and stress-free process.
In every instance our collaborative goal is to create, locate, or transform homes to be safe and beautifully-outfitted spaces for their owners over the long-term.
Contact Marti for a complimentary consultation.
image 1
text block
PARTNERS
Builders & Renovators, Architects & Designers
Professional Organizers & Estate-sale Coordinators
Property Management & Snow-bird Maintenance
Reputable Moving Companies
AREAS OF EXPERTISE
Buying & Selling Real Estate
Aging-in-Place
Condos, Villas, & Bungalows
Custom Construction & Renovations
Suites & Carriage Houses, Multi-Generational Properties
image 2
PLANNING YOUR NEXT HOME
PLANNING YOUR NEXT HOME
Downsizing
Elevators & Lifts
Adjustable and Comfort-height Millwork
Grab bars & Anti-slip/trip Surfaces
Convertible Rooms & Rough-ins
Accessible Cabinetry and Appliances
Low-threshold Passageways and Transitions
Maintenance-free or Low-maintenance Building Materials